Wheelchair Transport/Taxi
We transport clients with mobility issues every day and we are cheaper than Rideshare companies. Safe, clean, punctual, comfortable, air-conditioned transports.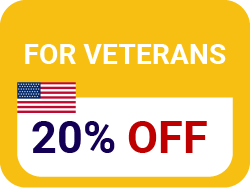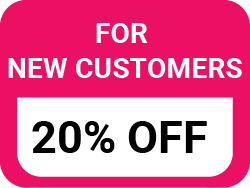 Experience the Difference
Because we are a private company, Tiger Transports Clients never face problems such as: late arrivals, no-shows or incorrect information entered in State databases. Because we don't deal with insurance companies or "middle men" brokers, our economical rates remain unmatched.
Vigorously cleaned Vehicles
Fully air-conditioned transport
AZ Fingerprint Clearance Compliant
Drivers must pass FBI background check and drug screening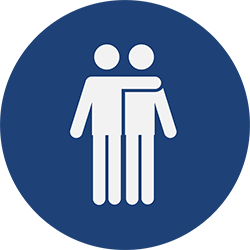 We are there throughout your whole procedure waiting to take you home. Our prices are the most competitive in our industry.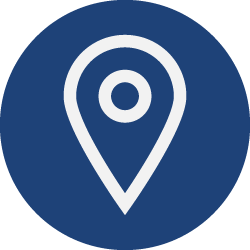 Your Tiger Transport companion will turn your most stressful trips to the grocery store, airport, etc. into a walk in the park.
"They got to know me beforehand, took instructions from my nurse during the surgery and even took me to get my pain meds afterwards and helped me get situated.  They are definitely a godsend…"
"I live alone in Phoenix and don't want to bother family members from out of state.  When I need someone with me, I call Tiger.  I call it: using the Buddy System."
"I used this service for my surgery they stayed and took instructions from my doctor and made sure I made it home safe.  I can't say enough about this company if you're looking for a service I would definitely recommend them." 
"I met with my driver Sean before I had the surgery, felt real comfortable with him taking care of all of the needs that I was going to go through.  From picking me up to taking me home it was perfect. I'd recommend them to anyone!"