If you are scheduling a surgery, other companies will not take the time to assist you through the entire procedure and/or don't want to assume the liability of transporting someone fresh out of anesthesia.  Tiger enjoys helping people through this process every day.
If you are scheduling an everyday outing, Tiger will accompany and assist you through as much of the appointment as you desire.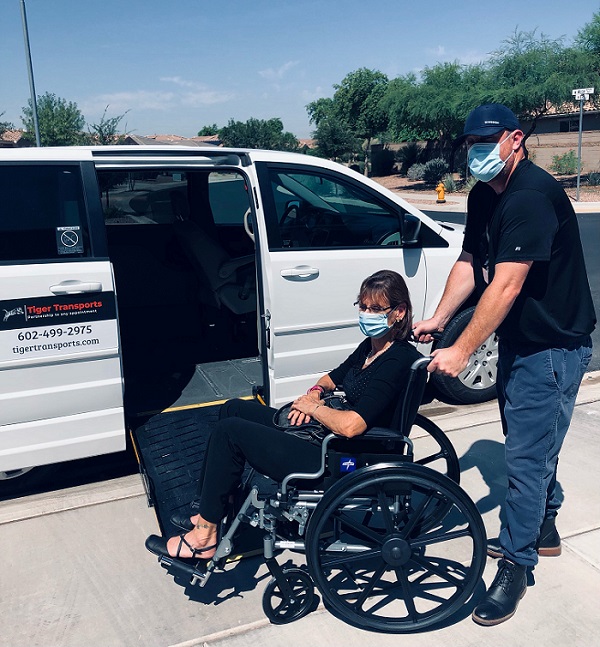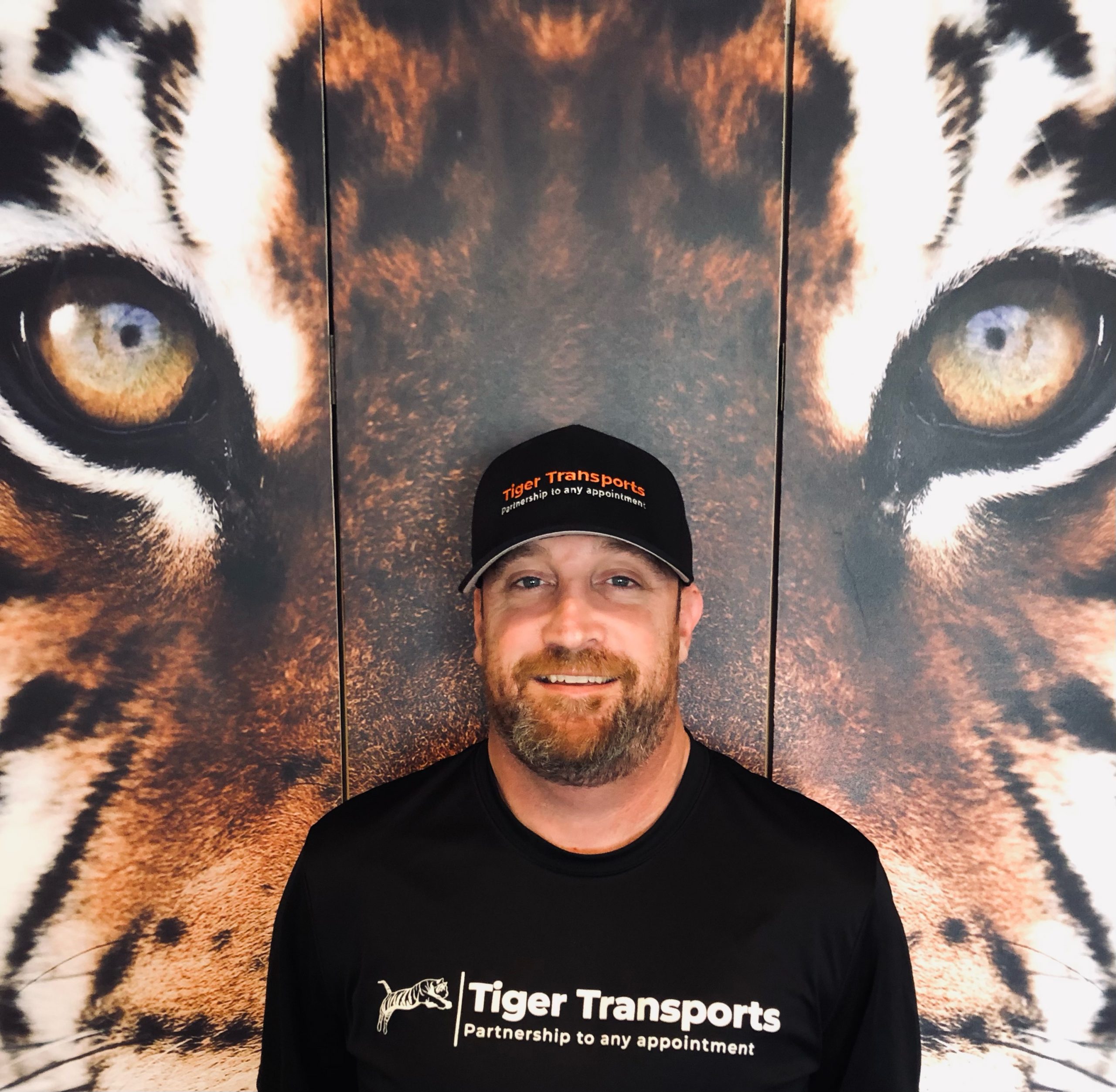 Let's communicate before the date
For whatever you need from Tiger, we like to connect with you once by phone or in person (or via FaceTime or Zoom if you prefer) before commencing any transports.  At this meeting, we get to know one another and we can formulate your individualized partnership plans together.
"They got to know me beforehand, took instructions from my nurse during the surgery and even took me to get my pain meds afterwards and helped me get situated.  They are definitely a godsend…"
"I live alone in Phoenix and don't want to bother family members from out of state.  When I need someone with me, I call Tiger.  I call it: using the Buddy System."
"I used this service for my surgery they stayed and took instructions from my doctor and made sure I made it home safe.  I can't say enough about this company if you're looking for a service I would definitely recommend them." 
"I met with my driver Sean before I had the surgery, felt real comfortable with him taking care of all of the needs that I was going to go through.  From picking me up to taking me home it was perfect. I'd recommend them to anyone!"