MEDICAL ESCORT TO/FROM SURGERY
Do you need a companion to a surgical or anesthesia procedure? Tiger Transports specializes in helping you solve this problem.
For the day in question, once you decide that we are a great fit and the plan is in place, the actual surgery date is a logistical breeze. We pick you up and get you checked in, we communicate with the medical staff during the procedure if necessary (they often give us post-op info for you to follow), we then transport you home in a safe manner and make sure that you are comfortably situated. We can also pick up your post procedure meds, if needed.
Vigorously cleaned Vehicles
Fully air-conditioned transport
AZ Fingerprint Clearance Compliant
Drivers must pass FBI background check and drug screening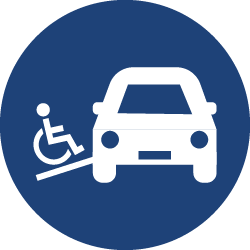 We can transport clients with mobility issues and we are cheaper than Rideshare companies. Safe, clean, comfortable air-conditioned transports.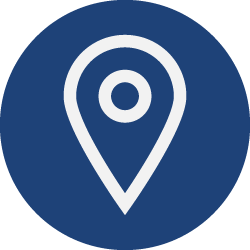 Your Tiger Transport companion will turn your most stressful trips to the grocery store, airport, etc. into a walk in the park.
"They got to know me beforehand, took instructions from my nurse during the surgery and even took me to get my pain meds afterwards and helped me get situated.  They are definitely a godsend…"
"I live alone in Phoenix and don't want to bother family members from out of state.  When I need someone with me, I call Tiger.  I call it: using the Buddy System."
"I used this service for my surgery they stayed and took instructions from my doctor and made sure I made it home safe.  I can't say enough about this company if you're looking for a service I would definitely recommend them." 
"I met with my driver Sean before I had the surgery, felt real comfortable with him taking care of all of the needs that I was going to go through.  From picking me up to taking me home it was perfect. I'd recommend them to anyone!"